Special Promotions For Those Who Reserve via Hotel Website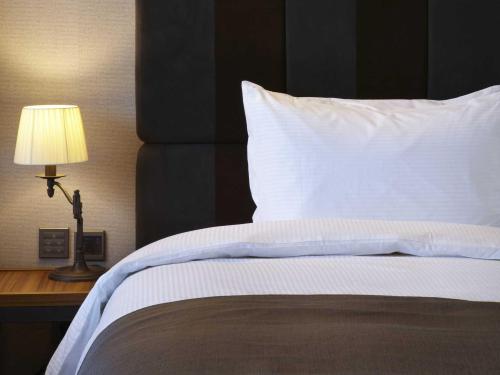 We offer one of the two following promotions for customers who make reservation on our hotel website.

- Early check-in of two hours
OR
- Late check-out of two hours

Please mention your preferred choice in the special request section when booking.

Free Minibar in Suite Rooms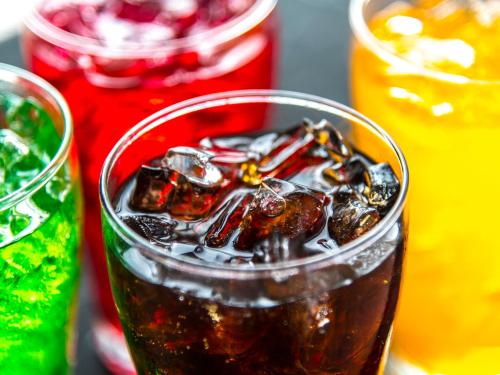 Better room, Better contents, and Better atmosphere!
We provide free minibar(Drinks/Snacks) for those who stay in Suite Rooms!
Rooms:
Deluxe King(DXK), Junior Suite(JUS), and Presidential Suite(PRS)
※The minibar will be only provided for the first night even if you stay more than 1 night.
DISCOVER BUSAN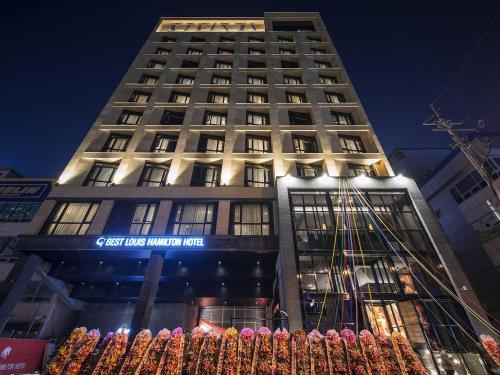 Explore Busan and its hidden gems!
We have a 10% discount promotion for Busan and Changwon residents.

The only thing we require you is showing us your residence card as a proof.

Have fun in The Best Louis Hamilton for a reasonable price!

* Only one promotion can be applied at once
* This discount can only be applied through direct phone or walk-in bookings
40% Discount for Busan SeaLife Aquarium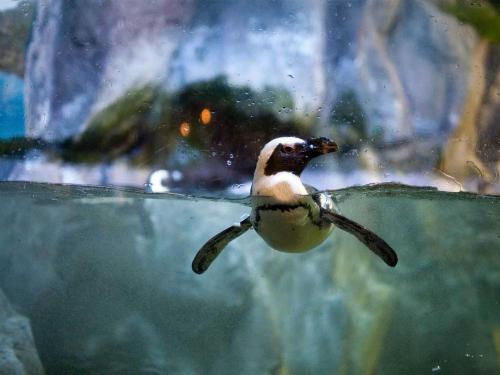 SEA LIFE Busan Aquarium is located 5 minutes walk from the hotel!

For those staying in our hotel, you can enjoy 30% discount on the admission fee to the aquarium. We wish you make the most of your trip in Busan with Best Louis Hamilton Hotel.

Original Price: 29,000 KRW (Adult), 23,000 KRW (Child)
Discounted Offer: 17,400 KRW (Adult), 13,800 KRW (Child)
Duration: Until 30th Sep. 2018
Inquiries(Front Desk): 051-741-7711
Hair Tool Rentals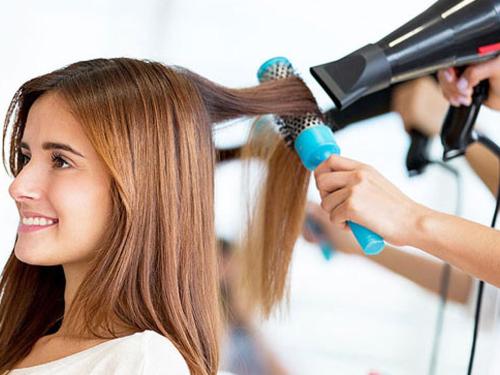 Hair Tool Rentals Available at Front Desk

- Hair Straightener
- Hair Wax
- Hair Spray
- Hair roll comb