Special Promotions For Those Who Reserve via Hotel Website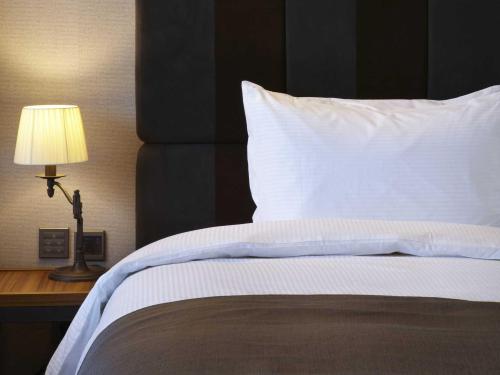 We offer one of the two following promotions for customers who make reservation on our hotel website.

- Early check-in of two hours
OR
- Late check-out of two hours

Please mention your preferred choice in the special request section when booking.
스위트 룸 무료 미니바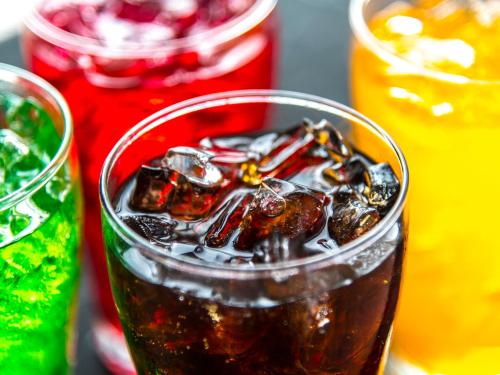 더 좋은 객실, 더 알찬 구성, 더 즐거운 분위기!
베스트 루이스 해밀턴 호텔의 스위트룸을 이용해 주시는 분들께
해당 객실 미니바(음료/스낵)를 무료로 제공해 드립니다.
대상 객실: 디럭스 킹(DXK), 주니어 스위트(JUS), 프레지덴셜 스위트(PRS)
※2박 이상 투숙하시는 경우에는 최초 1회만 제공됩니다.
※상기 프로모션은 예약 방식에 상관없이 적용됩니다.
DISCOVER BUSAN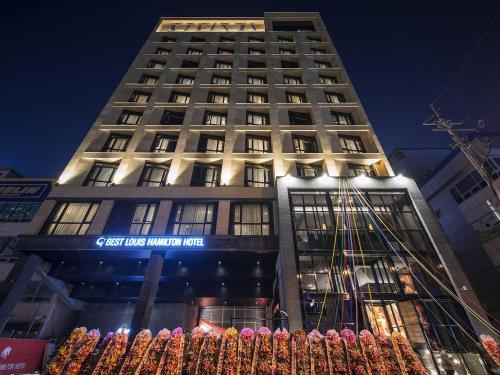 Explore Busan and its hidden gems!
We have a 10% discount promotion for Busan and Changwon residents.

The only thing we require you is showing us your residence card as a proof.

Have fun in The Best Louis Hamilton for a reasonable price!

? Only one promotion can be applied at once
? This discount can only be applied through direct phone or walk-in bookings
30% Discount for Busan SeaLife Aquarium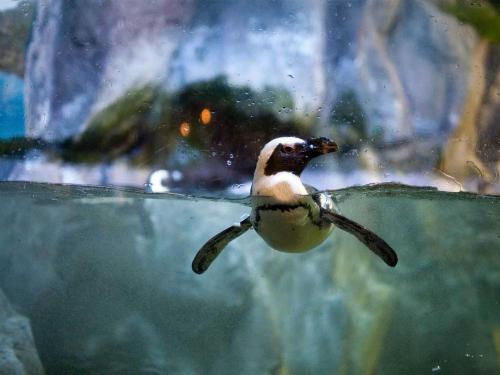 SEA LIFE Busan Aquarium is located 5 minutes walk from the hotel!

For those staying in our hotel, you can enjoy a 30% discount on the admission fee to the aquarium. We wish you make the most of your trip in Busan with Best Louis Hamilton Hotel.

Original Price: 26,000 won (adult), 20,000 won (child)
Discounted Offer: 18,200 won (adult), 14,000 won (child)
Duration:  January 1, 2017 - December 31, 2017 
Inquiries(Front Desk): 051-741-7711
Hair Tool Rentals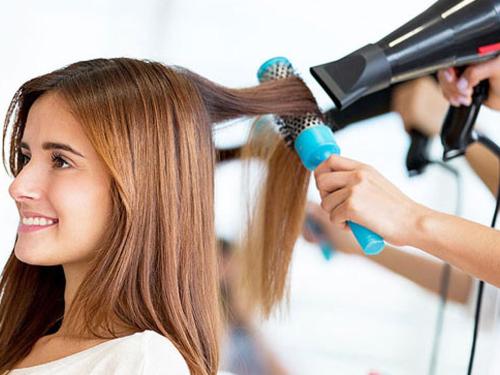 Hair Tool Rentals Available at Front Desk

- Hair Straightener
- Hair Wax
- Hair Spray